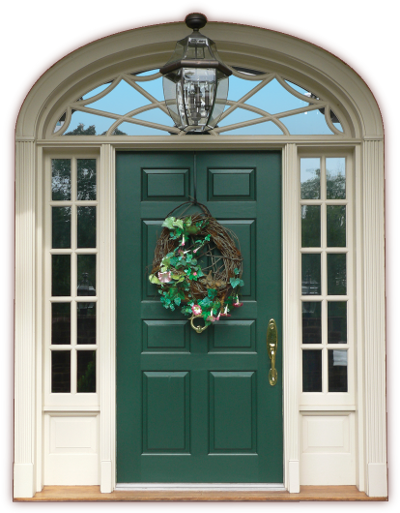 PA Home Improvement Contractor Registration #PA081302
Lead Certified Renovator R-I-18351-12-01569
Best Painter in Solebury PA
Since 1973, Robert W. Bunch has offered a wide range of high quality Residential Painting Contracting Services to Solebury PA - and all across the Greater Montgomery and Bucks County areas.
Solebury PA
Specializing in Interior Painting, Exterior Painting, Wallpapering, Wood Staining, Airless Spraying and historic restoration. We can handle most types of painting projects and offer a wide array of related services making things convenient ~ you only need to make one call.
We're accustomed to working in a fine home environment, often alongside designers and architects. We know attention to detail is what makes the difference. Our customers appreciate that while we are guests in their home, we ensure it stays clean and safe. One look at our track record and you'll be hard pressed to find anyone more qualified.
Just leave every detail to us and while you are home or away, we'll make the transformation happen. We're experienced, skilled, and professional. Above all, we take pride in our work. Our goal is simple, give the customer a superb job.
Satisfied customers are our greatest source of referrals.